Packaging is only needed to protect what's inside, right? Wrong. While the primary function of packaging is to protect your product, the primary function of packaging design is to attract. Your package is your brand ambassador – you should be viewing its design as one big call to action for the consumer – "buy me; I'm your best option". For this reason, it's imperative that you invest in your packaging design to create something that will set you aside from your competitors and make your product stand out on the shelves or online.


Here are 6 Tips for product packaging design that works and examples of jobs CUBE have completed:
Tip 1: Know Your Customers
When designing a package, knowing your core audience is going to drive much of the design for the product's packaging. If you are targeting sales towards women aged 18-25, your packaging is going to be vastly different than if you are targeting a man, aged 45-60. This information should drive designs and make all decisions easier.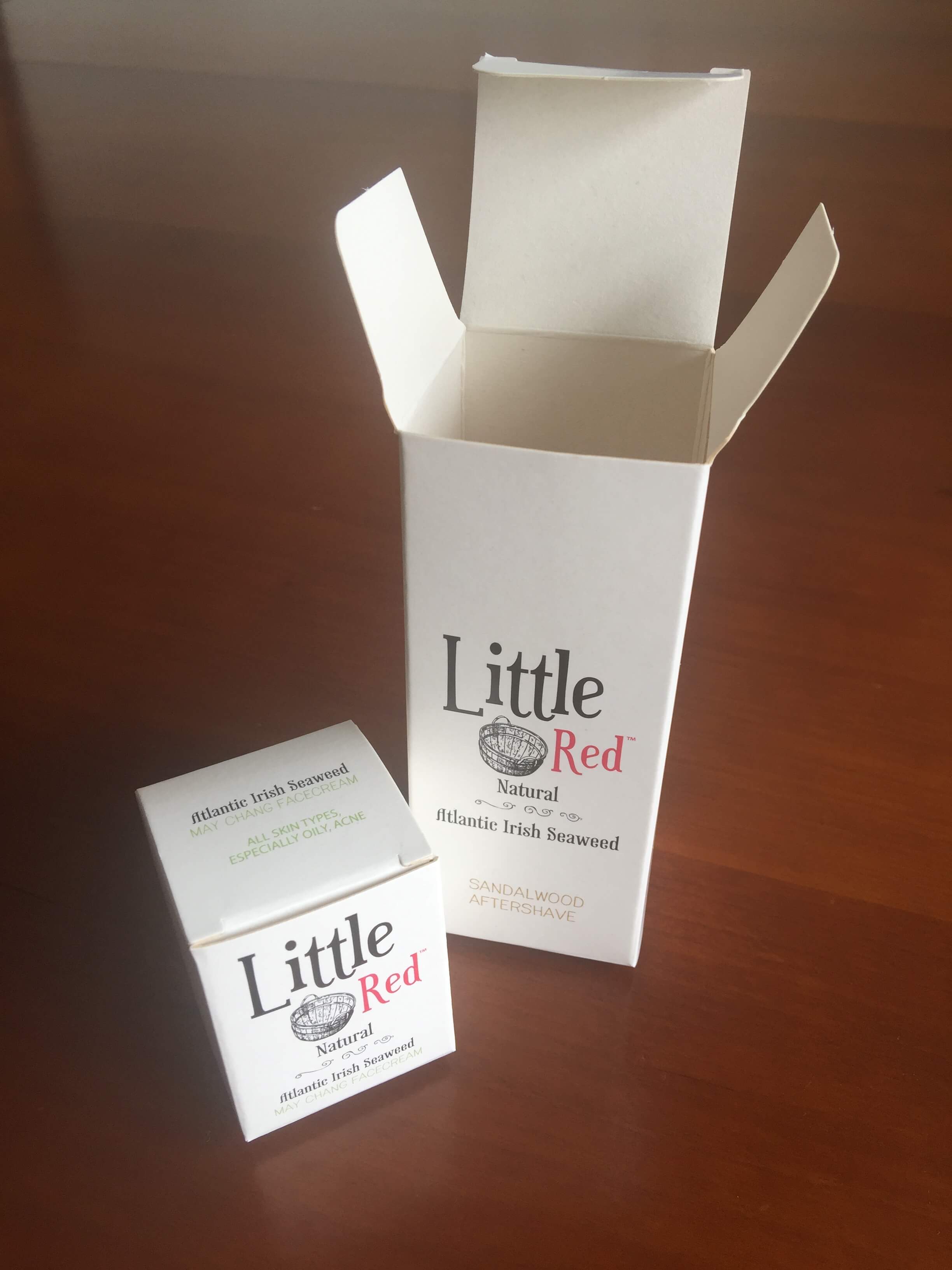 Tip 2. Test Multiple Designs
No matter how well designed and thoughtful a package is, it is critical to make sure customers respond to it. Take several designs and test them with a focus group. Find out what message the product is sending them and make sure it is in line with what you are trying to convey. You love your product already so the fact that the design appeals to you does not necessarily mean it will grasp a customer the same way. Test as often as possible!
Tip 3. Use Only The Words You Need To! Simplicity Is Key.
When a customer picks up your product they should immediately be able to tell what the product is for and what brand it is. On average, a customer only gives four seconds to look at a specific item on a shelf, so you need to convey your message efficiently. The text on your packaging should be concise and clear. Avoid using fancy fonts that could be confusing or tricky to read in a single glance. Make sure the font colour used for the text fits well with the overall theme colour of the packaging but that it doesn't blend in completely. You should also include only the most relevant information on the front of the package while putting any additional information on the back. Customers want to glance at the front of a product for a summary and will turn the product around if they are interested in additional information.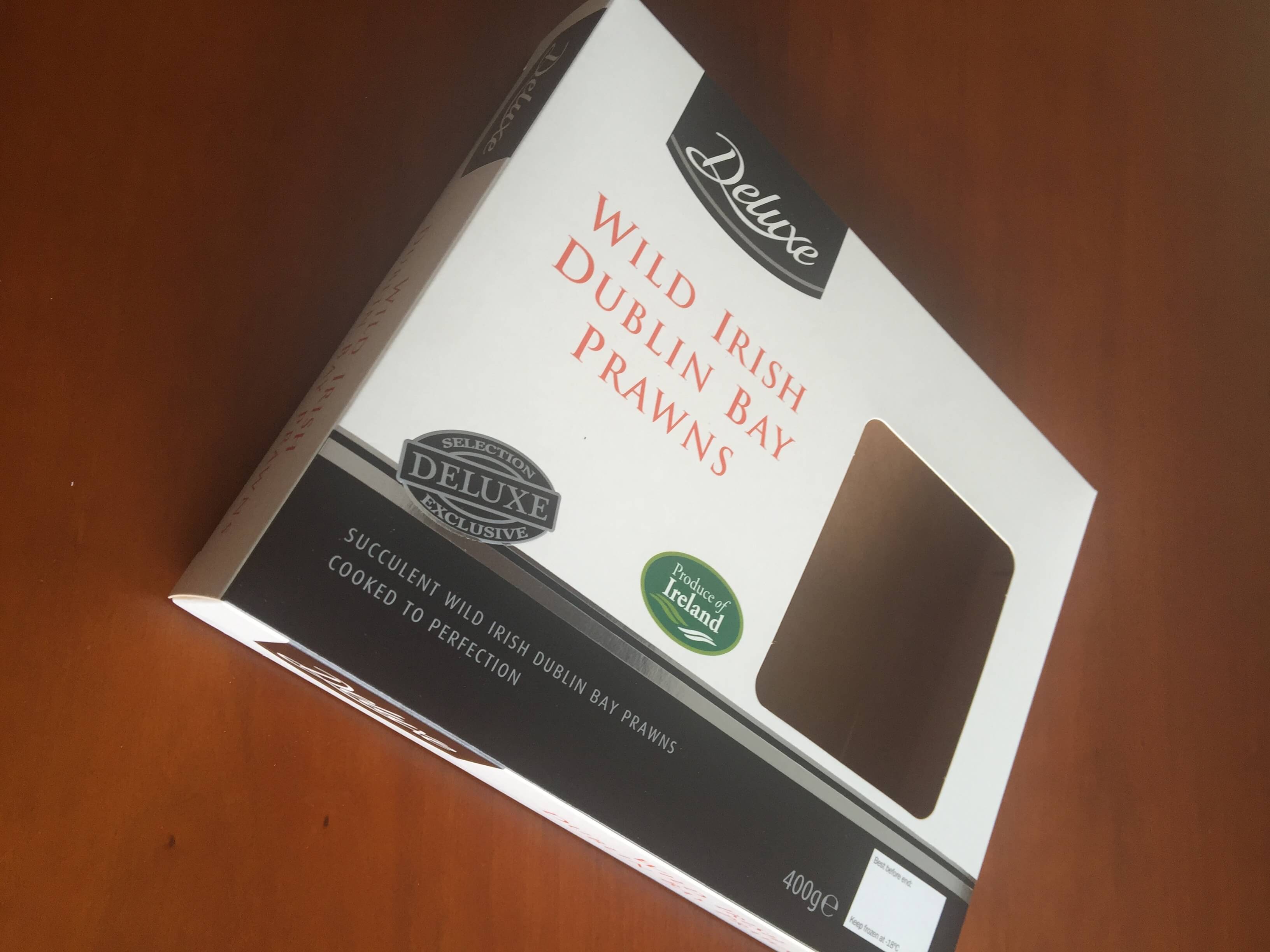 Tip 4. Stay Current
Even the greatest design will not stay relevant forever. Constantly reassess your packaging and where improvements can be made. If consumer demand is changing slightly, you may want to emphasize a feature that used to stay in the background. Many companies have taken the mantra of 'if it isn't broke, don't fix it' and ran into bankruptcy. Follow the lead of the largest brands in the world who continue to work on their packaging to keep them relevant with their target market.
Tip 5. Quality Printing Is Important -The quality of the printing will be a reflection of the quality of your product. Don't Skimp On Quality.
You should use the best quality materials available while staying under budget. Customers will be picking the product up while making a decision, making sure the packaging feels top quality will go a long way towards convincing customers the product itself is quality. A consumer will make their judgment on a product in an instant, and a high-quality product will never get a proper chance without quality packaging.


Tip 6. Perception, Perception, Perception!
Let's recall you only have 4 seconds to catch the shopper's attention and convey the benefits of your product over your competitors. In that short time, a shopper makes a decision about your product based on perception derived from what is presented—your package. All the tips listed above come into play when designing your package. Consider them wisely.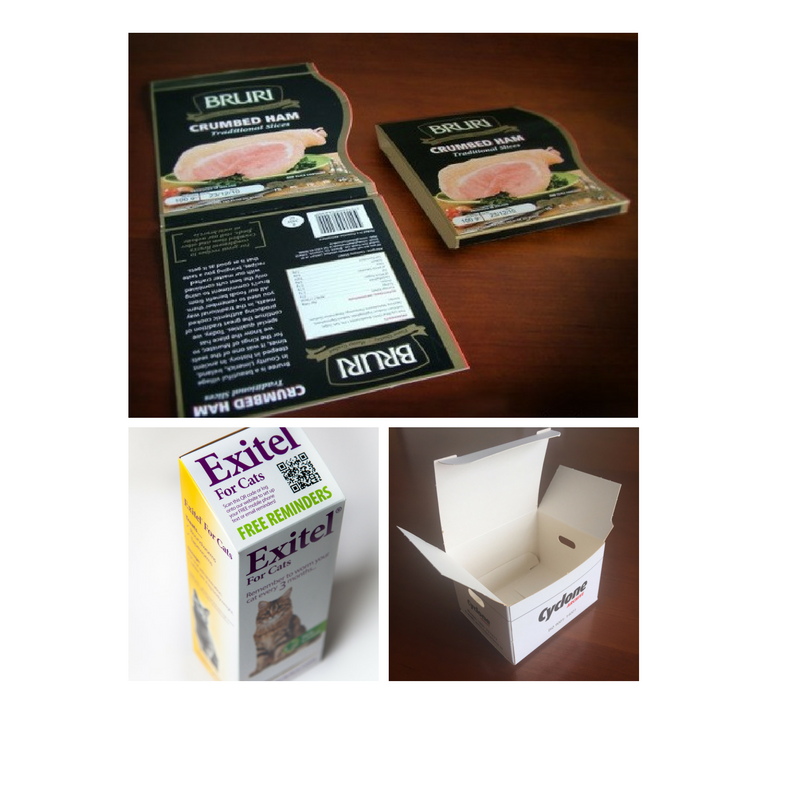 If you have a packaging requirement, get in touch with us today to see how we can help.