Sometimes referred to as table tents, tent cards are essentially mini billboards and can be a highly effective method for displaying a company's marketing message, when placed in highly-visible areas.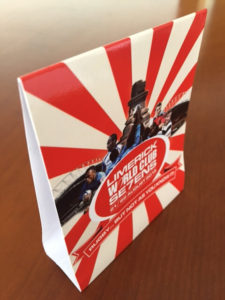 A tent card is a convenient, self-standing promotional unit created from printed and folded cardstock. As the name implies, tent cards are designed to be placed on table tops – as well as counters, desks, or any other horizontal surface. As such, they are almost always printed in full colour for maximum impact. The same artwork can be printed on both upright panels (so it can be seen from either side) or each panel can be printed with a different graphic.
In most cases, tent cards are constructed of heavy card-stock. This provides the rigidity necessary to stand upright. Die-cut slits in the base help these units interlock to form a free-standing triangular "tent" shape, or they can be joined together by some other means, such as adhesive tape or staples.
Tent cards have widespread use in restaurants, bars, and hotels, where they are used to display new items or services, special offers, upcoming events, and similar promotional messages.
In addition to the hospitality industry, tent cards are also popular in company showrooms, lobbies, checkout areas, trade show booths – virtually anywhere marketing communication might need to be displayed in a simple, yet effective format.
Make sure your company uses every opportunity to promote itself, contact us today for a quote.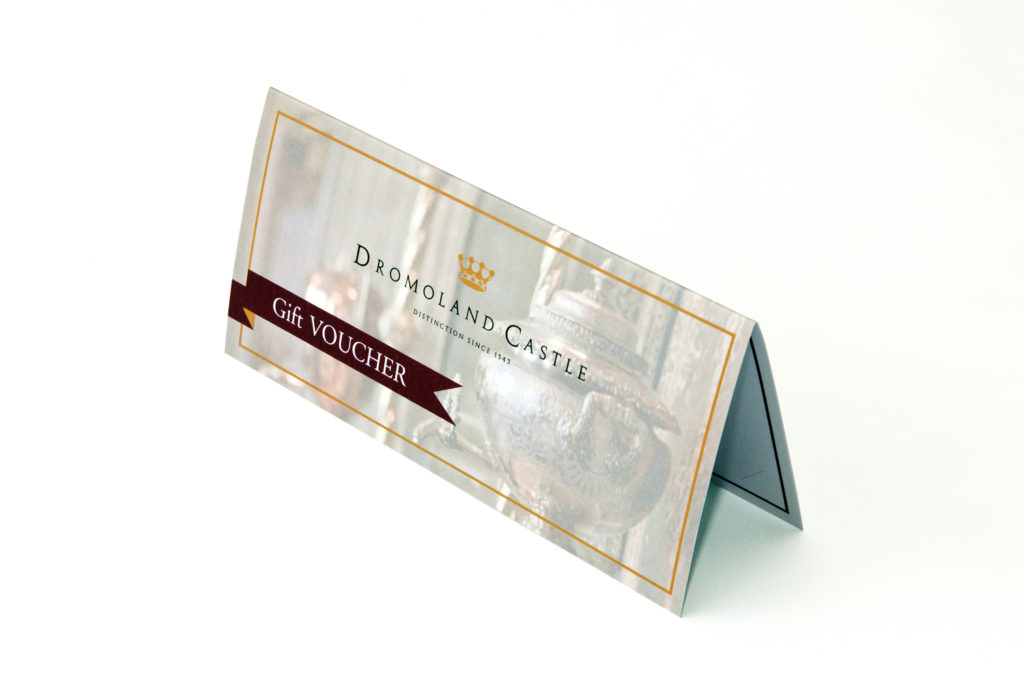 To receive our future newsletters click 'subscribe' and enter your email address.