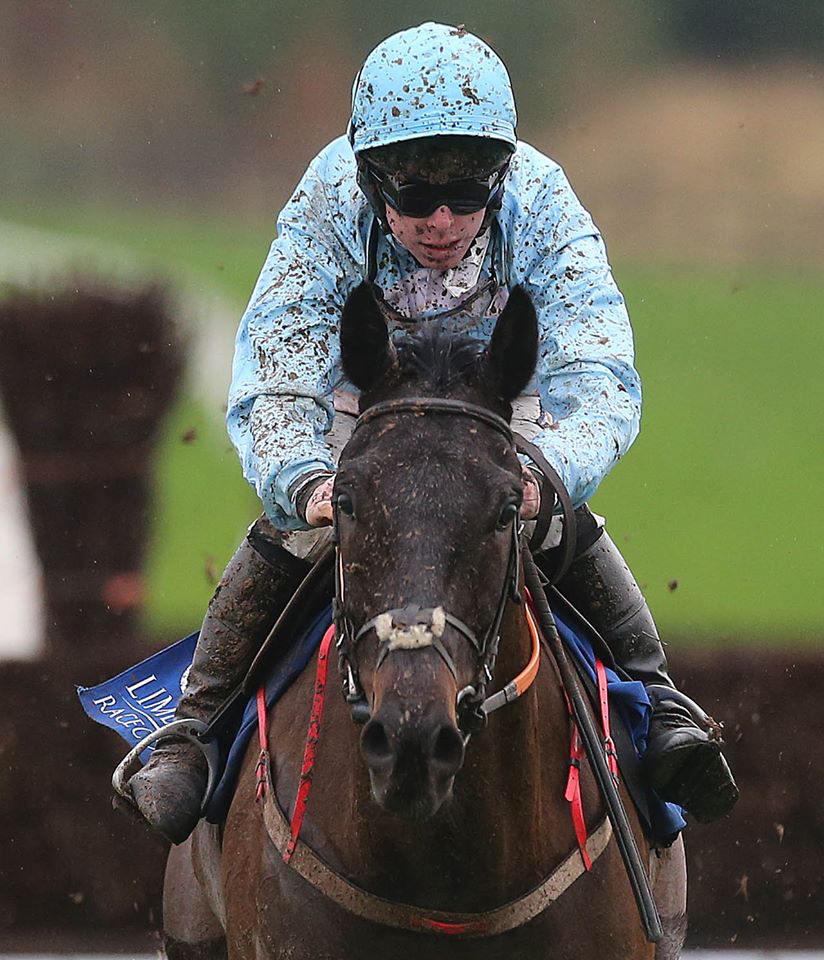 It's hard to believe we are already half way through January. Christmas is officially done and dusted for another year, but what a lovely Christmas it was. On December 28th we headed to Limerick Racecourse to enjoy a festive day out amongst friends, employees and clients at the Shannon Airport Christmas Racing Festival.
Due to the unnatural amount of rainfall on Christmas Day and the days leading up, the Racecourse was forced to cancel the racing on St. Stephens Day, and we feared they would have to do the same on the 28th. We didn't give up hope and were thrilled to see Twitter buzzing with the good news that Limerick Racecourse were opening their doors once more.
We were spoilt with great company, excellent food, a sheltered view of the races and of course a few winners! The highlight was seeing the winner of the CUBE Beginners Steeplechase, Doomsday Book, being presented with his horse rug displaying the new CUBE logo.
Thanks to Conor O'Neill and all his staff for taking such great care of us and giving us a great day out at Limerick Racecourse once more.